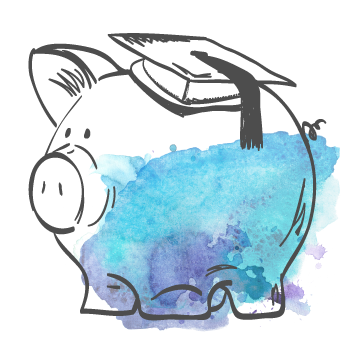 Today's students are graduating with an enormous debt-load.
Young people do not always consider what it takes to get to college beyond achieving good grades. We know you love your child and want the best for them, a post-high school education gives your child a necessary advantage in today's marketplace. A college education will help ensure their future financial independence and overall success. The cost of higher education or training is increasing by double digit percentages each year. Whether your child is still learning their ABC's or taking their ACT's, you need a plan if you intend to help pay for their education.
How will you and your child/grandchild pay for the education or training needed to be financially independent?
Questions we will help you answer:
How much will it cost to send my child/grandchild to school?
How will I pay for this education?
What other resources are available to help cover these costs?
How much should I save each month?
What are my options and how do I choose the right one(s)?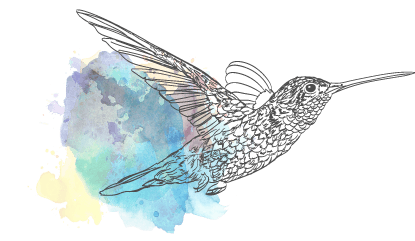 Ready to have a conversation?
Contact us today to begin the process of simplifying your financial life.

Tel: 952-449-4410
Fax: 952-449-4419
Securities offered through Cambridge Investment Research, Inc., a Broker/Dealer, Member FINRA/SIPC. Investment Advisory Services and Financial Planning Services offered through Cambridge Investment Research Advisors, Inc., a Registered Investment Advisor. Cambridge and Spectrum Financial Group, Inc. are not affiliated.
This communication is strictly intended for individuals residing in the states of CA, FL, IL, MI, MN, MO, MS, ND, OR, SD, WA, WI, and WY. No offers may be made or accepted from any resident outside of the specific states referenced.