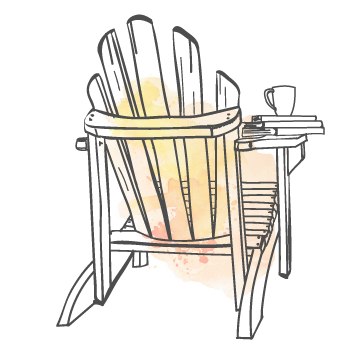 Whether you are approaching retirement or have already retired, it is important to have a plan to get there and stay there.
There is no one-size fits all solution when it comes to retirement planning, the decisions you make now can greatly affect your future financial and emotional well-being. We will help you understand your choices and develop a custom plan based on your needs and goals. Perhaps you want to travel more at a younger age and retire later or, on the flipside, you want to retire as soon as possible. The plan we build together will help you look at the big picture and make certain your retirement is everything you want it to be.
What will your retirement look like?
Questions we will help you answer:
How do I accumulate retirement assets?
When can I retire?
How much monthly income will I have in retirement?
What is the best way to produce my monthly income?
How should my retirement assets be invested?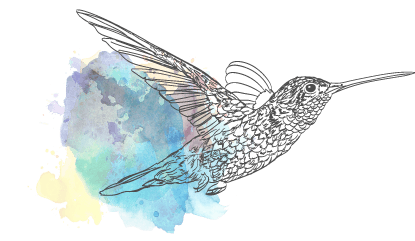 Ready to have a conversation?
Contact us today to begin the process of simplifying your financial life.

Tel: 952-449-4410
Fax: 952-449-4419
Securities offered through Cambridge Investment Research, Inc., a Broker/Dealer, Member FINRA/SIPC. Investment Advisory Services and Financial Planning Services offered through Cambridge Investment Research Advisors, Inc., a Registered Investment Advisor. Cambridge and Spectrum Financial Group, Inc. are not affiliated.
This communication is strictly intended for individuals residing in the states of CA, FL, IL, MI, MN, MO, MS, ND, OR, SD, WA, WI, and WY. No offers may be made or accepted from any resident outside of the specific states referenced.