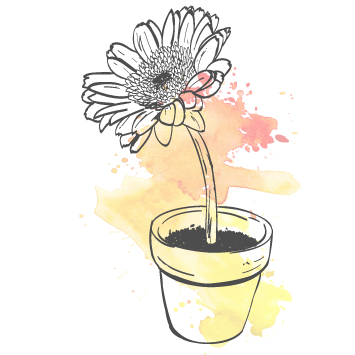 Preparing for a long life and how you will be cared for is critical.
The average life expectancy continues to grow each year causing many retirees to fear outliving their money. You may live for 30+ years after you retire and some of that time may be spent living with a family member or in an institution under someone else's care. It is important to consider all available options as you contemplate where and how you will live happily throughout the second half of your life. We will educate you about these choices, as well as, guide you in managing your day-to-day finances. We can also assist you in combining your personal resources with public benefits to help fund in-home, assisted living, or nursing home care. Most importantly – we give you peace of mind as you navigate how to pay for life after retirement.
What will your life look like if you live into your nineties or beyond?
Questions we will help you answer:
How can I financially afford to live that long?
How will my aging affect my family?
Who will care for me if I am no longer able to take care of myself?
What documents will I need if someone else handles my financial and health affairs?
Where will I be living?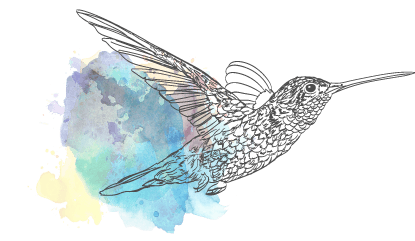 Ready to have a conversation?
Contact us today to begin the process of simplifying your financial life.

Tel: 952-449-4410
Fax: 952-449-4419
Securities offered through Cambridge Investment Research, Inc., a Broker/Dealer, Member FINRA/SIPC. Investment Advisory Services and Financial Planning Services offered through Cambridge Investment Research Advisors, Inc., a Registered Investment Advisor. Cambridge and Spectrum Financial Group, Inc. are not affiliated.
This communication is strictly intended for individuals residing in the states of CA, FL, IL, MI, MN, MO, MS, ND, OR, SD, WA, WI, and WY. No offers may be made or accepted from any resident outside of the specific states referenced.