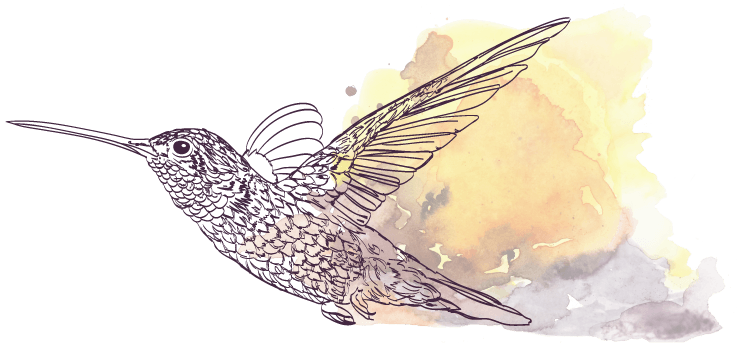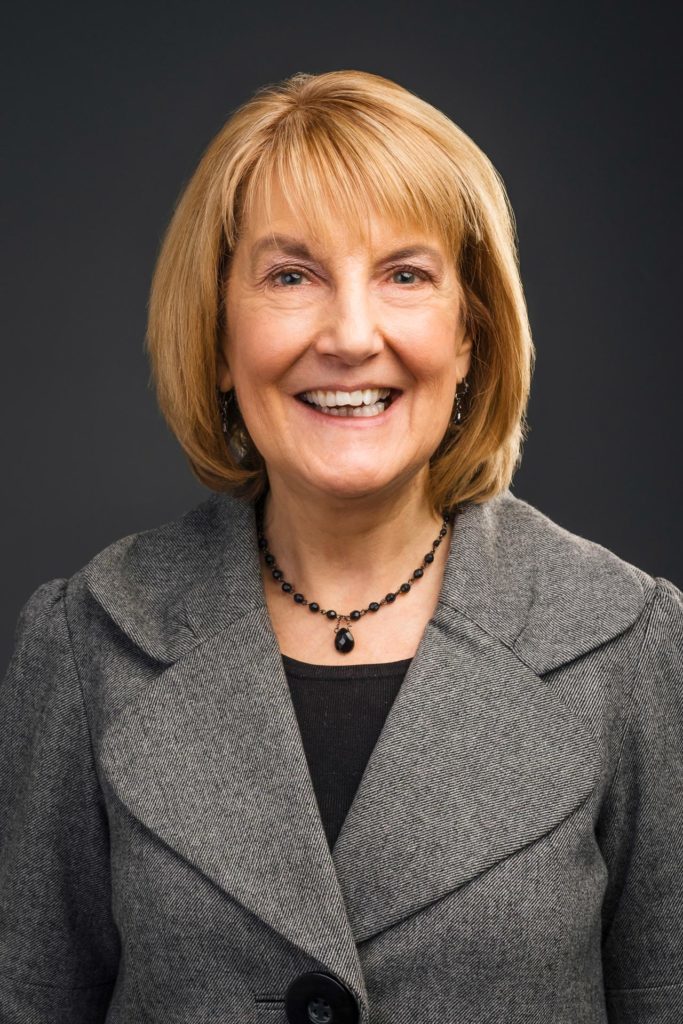 Lynda spent over 20 years in the banking industry and project management before joining Ross in his financial advisory practice as the Client Services Manager.  Her extensive background in customer service and technology, combined with her knowledge of the financial services industry, make her well suited to manage the customer service area of Spectrum Financial Group, Inc.
More importantly, Lynda takes a personal interest in all of our clients.  She rarely forgets a birthday or the names of client's children and grandchildren.  She loves to hear about the latest travels and happenings in their lives.  All of this helps to gives us a better understanding of our clients and their needs.  And, it aids in making decisions that help our clients plan to meet their goals and dreams.
Lynda is a voracious reader and always has a list of about 300 books she would like to read.  It seems like it never goes down as she adds more to the list than she can possibly read.  She also likes to baby her two dogs and spoil them whenever she can.

Tel: 952-449-4410
Fax: 952-449-4419
Securities offered through Cambridge Investment Research, Inc., a Broker/Dealer, Member FINRA/SIPC. Investment Advisory Services and Financial Planning Services offered through Cambridge Investment Research Advisors, Inc., a Registered Investment Advisor. Cambridge and Spectrum Financial Group, Inc. are not affiliated.
This communication is strictly intended for individuals residing in the states of AR, AZ, CO, FL, IL, MI, MN, MS, ND, OR, SD, WA, WI, and WY. No offers may be made or accepted from any resident outside of the specific states referenced.