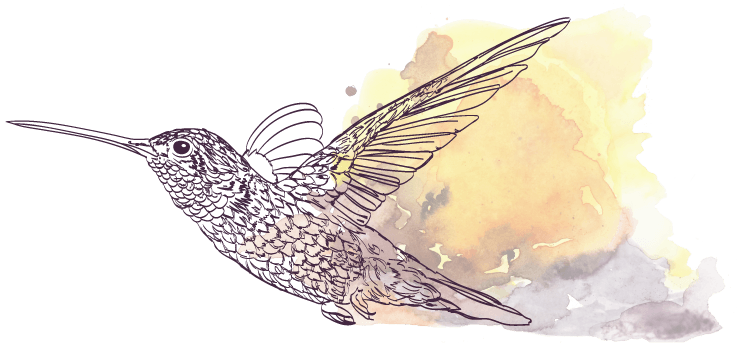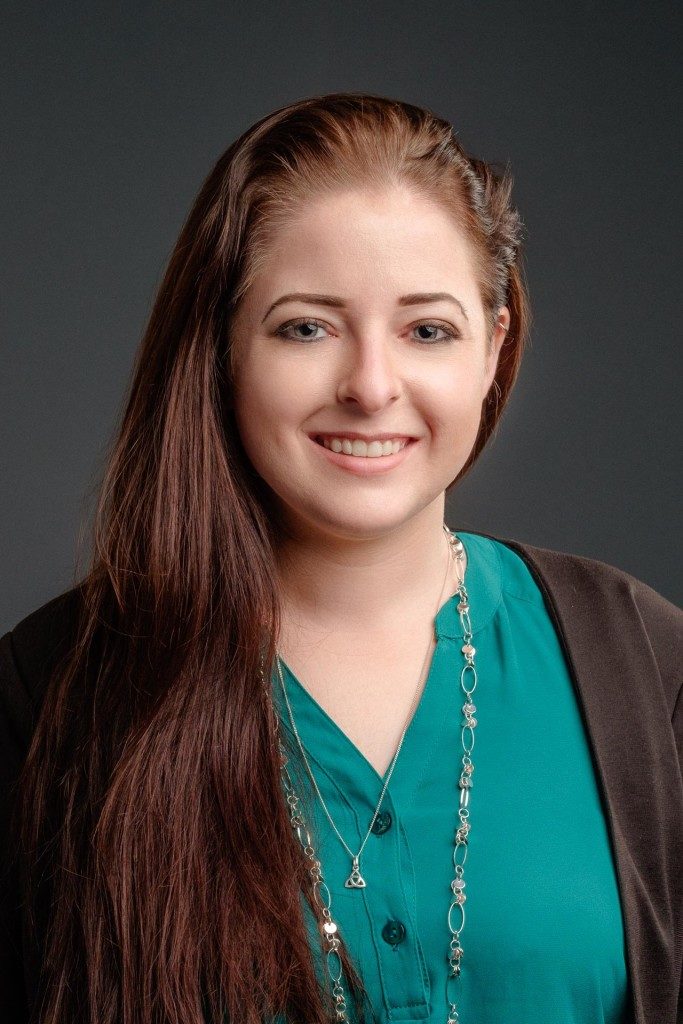 Michelle joined Spectrum Financial Group in December of 2015 as a Retirement Plan Administrator.  She holds the Qualified 401(k) Administrator (QKA) Credential from the American Society of Pension Professionals & Actuaries.  ​She graduated from St. Cloud State University with a Bachelor's Degree in 2010.  Michelle and her husband, Mike, enjoy many days in the summer riding on their Harley.  She is active in the American Quarter Horse Association, showing her three horses in the Amateur Division throughout the year.

Tel: 952-449-4410
Fax: 952-449-4419
Securities offered through Cambridge Investment Research, Inc., a Broker/Dealer, Member FINRA/SIPC. Investment Advisory Services and Financial Planning Services offered through Cambridge Investment Research Advisors, Inc., a Registered Investment Advisor. Cambridge and Spectrum Financial Group, Inc. are not affiliated.
This communication is strictly intended for individuals residing in the states of AK, AL, AZ, CA, CO, CT, FL, HI, IA, IL, IN, KS, MA, MI, MN, MO, MS, MT, NC, ND, NJ, NM, NV, NY, OH, OK, OR, PA, RI, SD, TX, VA, VT, WA, WI, and WY. No offers may be made or accepted from any resident outside of the specific states referenced.